Carnivorous
Escape Room Geelong
It's 3am. You wake up in a dark moist basement, your sight is blurry, you hear your friends whimpering in the background, you feel a warm fetid breath of air on your face. All your worst nightmares have come true! You are being hunted by a crazed serial killer escape room Geelong who plays with his victims, drives them insane and gives them hope that they can escape.
No-one has ever escaped! Can you rally your friends, crack the code and escape the basement before the killer returns? It will take all your skills, ingenuity and strength to keep going and not give up.
Do you have what it takes to escape a deranged serial killer?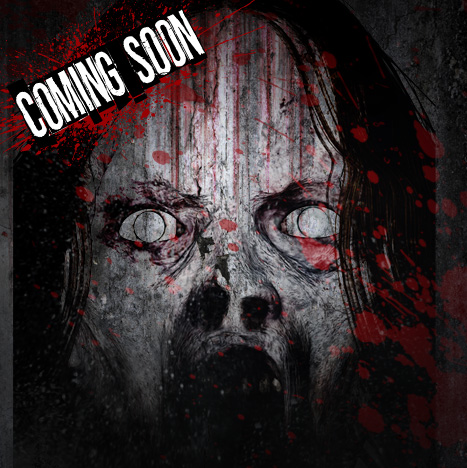 | | |
| --- | --- |
| SCARE FACTOR | |
| DIFFICULTY | |
| HOW MANY PLAYERS | 4 |
| HOW LONG WILL IT TAKE | 60min |
Important Please Read Before Booking

ALL players must be 18+ (minimum 2 max 4 players)

Physical Activity required: Bending and crawling.

We have a 0.00 alcohol limit.

Location: We are located in Moolap near the Bellarine Hwy and Club Italia. We will disclose (via text) the exact location on the morning of your booking as part of your experience.

Do we have toilets available? No…there is a McDonalds 2 minutes away at Leopold shopping center.

Is there an age limit? Yes, this is strictly 18 years and up. No Exceptions. We may ask to see ID if you are under age when you show up we will ask you to leave and no refund will be issued.

Can we drink alcohol prior to attending this escape room? No, if you are suspected of being intoxicated or under the influence of drugs you will be asked to leave and no refund will be issued.

Is there Parking? Yes Please follow the instructions we send via text on the day of your booking. There is plenty of parking.
Book Now! Carnivorous
 

Escape Room

Geelong

– Containaphobia Escape Rooms in Geelong
Find a time that suits you and go through the booking process. All orders are processed securly online. Once your booking is confirmed we will send you location details for the escape room and how to get here.
TEAM BUILDING/COOPERATE GROUP BOOKINGS
Break your team into groups of 4 and race against the clock to be the group with the fastest time
*Great for Christmas functions, birthdays or even for a special occasion.
*Team building activity
*Great Bonding experience
*see each members contribution to the team
Contact us at containaphobia@gmail.com to book for larger groups