Containaphobia Escape Room Geelong – Welcome to 70 minutes of terrifying fun and games in the creepiest and most hair-raising scare escape room ever! Challenge yourself and your friends to solve the intricate, sophisticated and elaborate puzzles, games and riddles and survive CONTAINAPHOBIA – the most exciting horror escape room in Geelong! 
Can you escape or will you be trapped forever?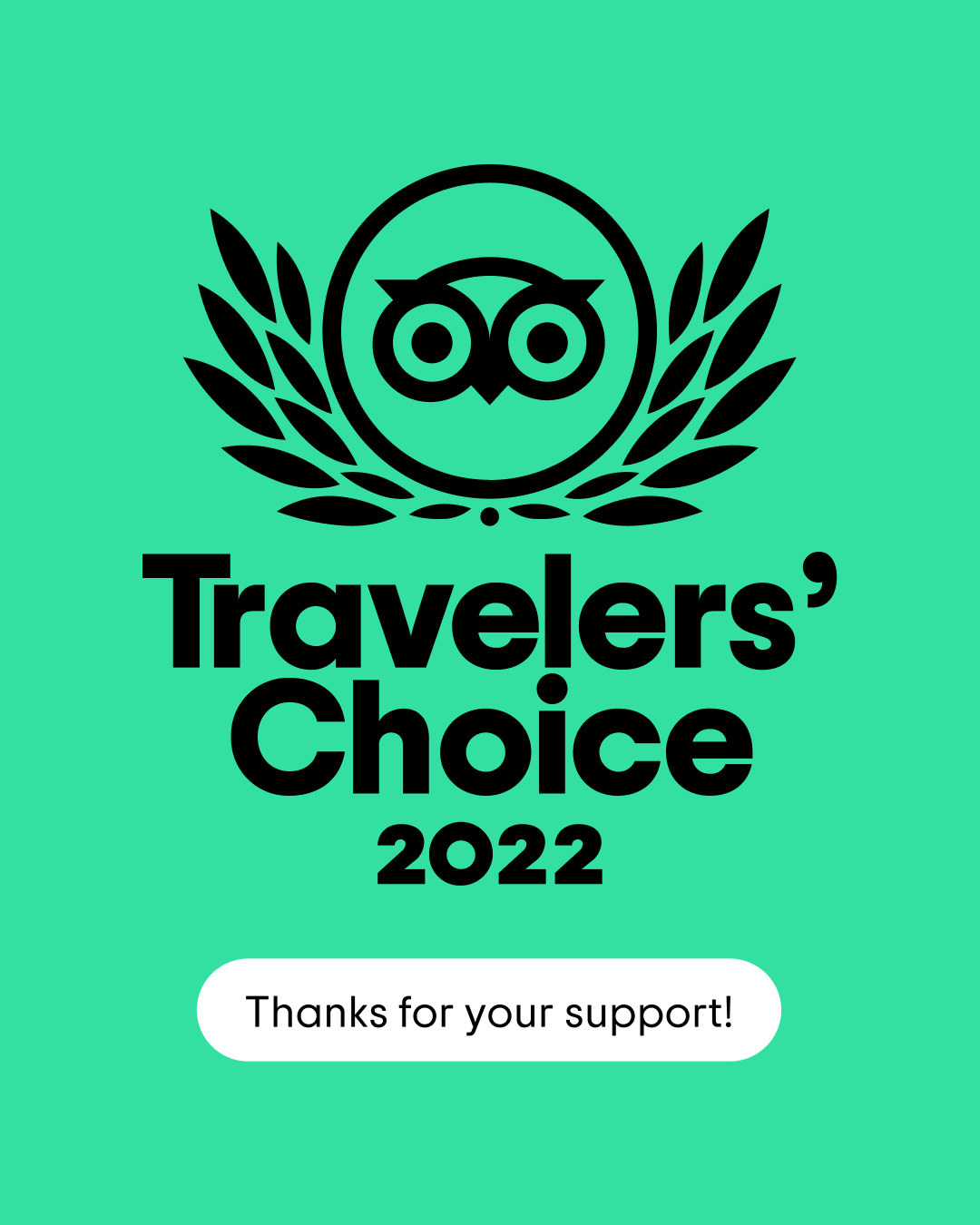 Escape Room Geelong
Containaphobia Escape Room Geelong
If you are looking for some excitement in your life, a challenge that you can pit yourself against and become the ultimate winner – CONTAINAPHOBIA is for you! Our horror escape rooms in Geelong are designed to test your mettle, sanity and your investigative skills! They are a high adrenaline, scary and immersive experience designed to whisk you from your boring drudge of a life into a realm where you live by your wits and nothing is as it seems!
To enter the horror escape rooms you need a team of 3 to 4 friends who are as mad and bored as you and looking for an experience that will test their very sanity! Containaphobia Escape Rooms are the ultimate hardcore terror trip, perfect for team building exercises, hens and bucks nights, and parties – regardless of the reason.
Do you want to discover the unknown terror that lies within? Do you want to overcome your greatest fears and be pushed to the very limits of sanity? Do you have what it takes to defeat the horror escape room before time runs out? Success takes team work, collaboration and nerves of steel. Pick your team, take the challenge and achieve your goal!
ONE TEAM, ONE ROOM, ONE CHALLENGE, ONE GOAL – ESCAPE OR BE TRAPPED FOREVER!
Mayhem Manor Escape Room – You receive a mysterious text from your friend, pleading for help. Calling you to Mayhem Manor. Will you go? Can you save your friend in time?
Carnivorous Escape Room – A macabre challenge, a horror movie brought to life. Will you survive being stalked in the killer's lair? Can you escape the terror of being hunted?
Mayhem Manor
A Possessed House. Sinister Rumours. A Lost Friend.
You receive a mysterious text from your friend, pleading for help. Calling you to Mayhem Manor. Will you go? Can you save your friend in time?
Carnivorous
A Locked Room. Hunted Prey. A Serial Killer.
A macabre challenge, a horror movie brought to life. Will you survive being stalked in the killer's lair? Can you escape the terror of being hunted?
Containaphobia Escape Room
HOW DOES THE ESCAPE ROOM WORK?
You need to form a team minimum 2 maximum 5 players
Next, you need to choose your room – MAYHEM MANOR…  Your 70 minutes starts when your team has entered the escape room and the door is closed (doors are always unlocked so you can leave at any time). Your goal is to find the clues, solve the puzzles and riddles and escape before your time is up! May the games begin!
ARE THERE ANY RESTRICTIONS ON PLAYERS?
We are currently testing out 16 + anyone under the age of 18 must be accompanied by parent or guardian who must sign the waiver on their behalf and take all responsibilty for those players under 18.
We have couples, friends, work mates, university students and relatives, all rising to the challenge of our escape rooms!
HOW MUCH DOES IT COST?
For an hour of unmitigated terror and mind blowing challenges in Geelong, we charge $66 (GST INCLUDED IN PRICE)
However, as an APOD partner, CONTAINAPHOBIA offers a 50% discount to veterans, as Ben (the owner) is a veteran himself and wants to give back and support the card holding ADF vets (limit one per group). How does the discount work? you must make a booking and upon arrival at reception you must show your Veteran card in order to receive your 50% discount only valid for the veteran holder present at the game not entire group. One discount allowed per group
WHAT SHOULD WE WEAR?
To have the best experience in our escape rooms, we recommend that you wear comfortable clothing and footwear (preferably closed shoes) … and be prepared to do whatever it takes to escape!
Do not forget to bring your glasses if you need them to see or read
HOW LONG DOES IT TAKE TO ESCAPE?
When the door is closed, you have 70 minutes to escape. How long your team takes to escape depends on how well you solve the riddles and puzzles.
WHAT IF ONE OF US HAS A MEDICAL CONDITION?
The concept of escape rooms is based on horror, terror and heightened adrenaline, so anyone with a heart condition, anxiety disorder, PTSD, or a light/sound sensitivity should not participate in our scare escape room challenges. Pregnant women should also forgo the escape rooms. Anyone who enters our horror escape rooms, does so at their own risk. If you have any questions about your participation, send an email to containaphobia@gmail.com.
How old do I need to be to play a containaphobia escape room game?
we are currently testing 16+
All players under 16 must be accompanied with a parent or guardian.  We will be testing this age group if we fill it isnt working due to damages etc we will go back to being 18+
You must be 18+ to play our escape room. We do check ID if we feel you may be too young to play. Those who are underage will be asked to leave and no refund will be given as this was part of the conditions when you booked.
As part of our waiver you must be of age to sign this document and No you can't get your parents to sign for you.
We do get daily enquiries about this and we tell everyone the same thing "No unfortunately all players must be 18+ No special conditions will change this".
We also do not allow babies or toddlers.
CANCELLATION POLICY
if you cancel your booking with less than 24 hours notice NO REFUND will be given, There are no exceptions to this rule! we are a small business with limited session times and we will not incur profit loss from your misfortunes. If you  can not show up to your booking (for any reason) It is the same as cancelling your booking. You have hired the room and staff for that period of time. Less than 24hrs notice doesnt not allow other to book and we lose money.  If you give more than 24HRS notice you will be given a gift voucher to use at a later date not a refund.