Coming Soon – Containaphobia Escape Room
Geelong
Register your interest below for Containaphobia Escape Room Geelong and we'll send you an email as soon as we open.
Mayhem Manor
A Possessed House. Sinister Rumours. A Lost Friend.
You receive a mysterious text from your friend, pleading for help. Calling you to Mayhem Manor. Will you go? Can you save your friend in time?
Serial Killer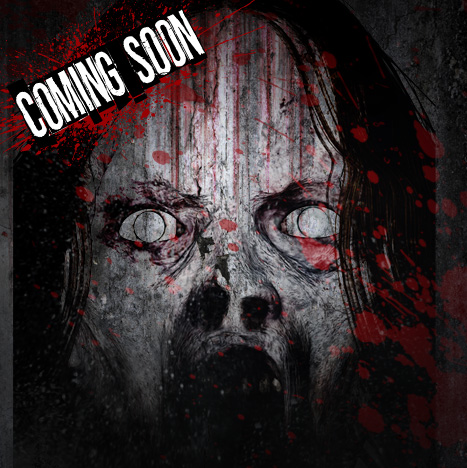 A Locked Room. Hunted Prey. A Serial Killer.
A macabre challenge, a horror movie brought to life. Will you survive being stalked in the killer's lair? Can you escape the terror of being hunted?